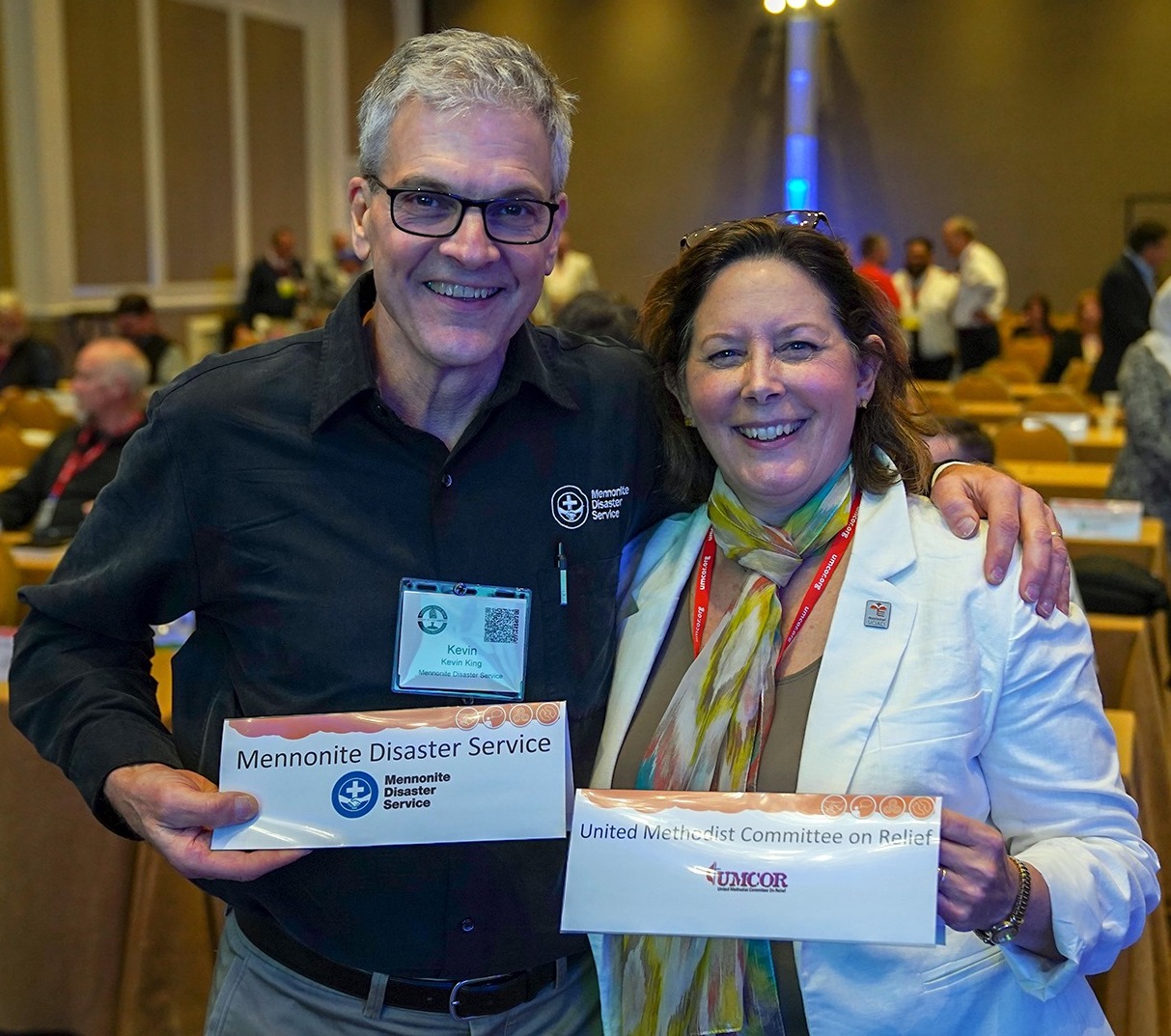 National VOAD membership is an act of cooperation that provides your organization with communication tools to collaborate with other National VOAD members on disaster relief coordination.
National VOAD recognizes that all sectors of society must work together to foster more resilient communities nationwide.
National VOAD members respond to disasters in the United States and around the world. Register with a National VOAD member to volunteer.
While all donations are appreciated, CASH IS BEST. Our members are fully-vetted, experienced, and dedicated professionals who will get the most out of your generous donation.